Allyssa grew up on the 10th hole of Edgerton Towne Country Club in Edgerton, WI. Her dream of playing on the LPGA Tour started when she was young, and although it wasn't always easy to get there, it sure was worth it.​
Allyssa played high school golf for Edgerton High School where she qualified for the State Championship all four years. She then moved on to play golf at Michigan State and receive a degree in Elementary Education. While at Michigan State, she competed in four Big Ten Championships and won three team titles. She also competed in four NCAA Regional Championships and three NCAA National Championships. She was voted the 2014 Female Athlete-of-the-Year at Michigan State during her senior year. Playing college golf was everything and more that she dreamed it to be, and she will always say she is so glad she had the opportunity to be a Spartan.​
She started her professional golf career upon graduation in 2014. She earned Symetra Tour (now Epson Tour) status in 2015 and retained her status until earning her LPGA Tour Card for the 2017 season through Qualifying School. Allyssa played professional golf for a total of 5 years before retiring in August 2019.
If you are looking for lessons please visit her website at allyssaferrellgolf.com.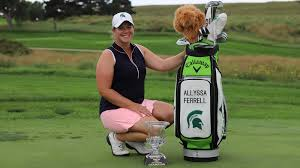 When you tee off at Coachman's, you are greeted by 27 holes of gently sloping hills lined with oaks and willows. You'll find water hazards and roughs that can drive anyone to their knees, yet Coachman's is open enough for beginners to keep up. Our red, white and blue courses ensure that anyone, from a 25 handicap to a scratch golfer is sure to have a great time.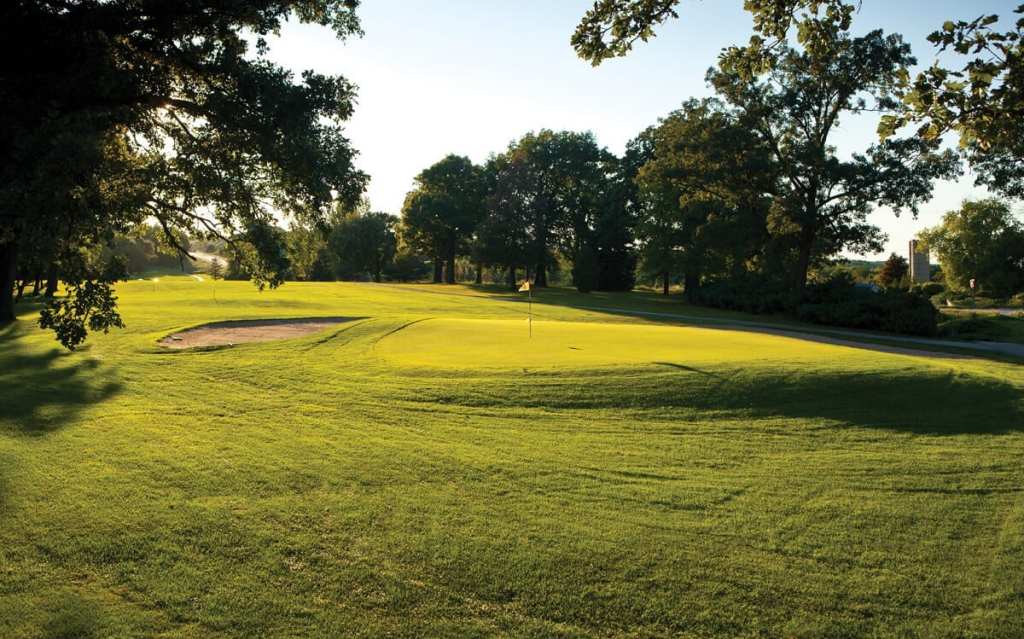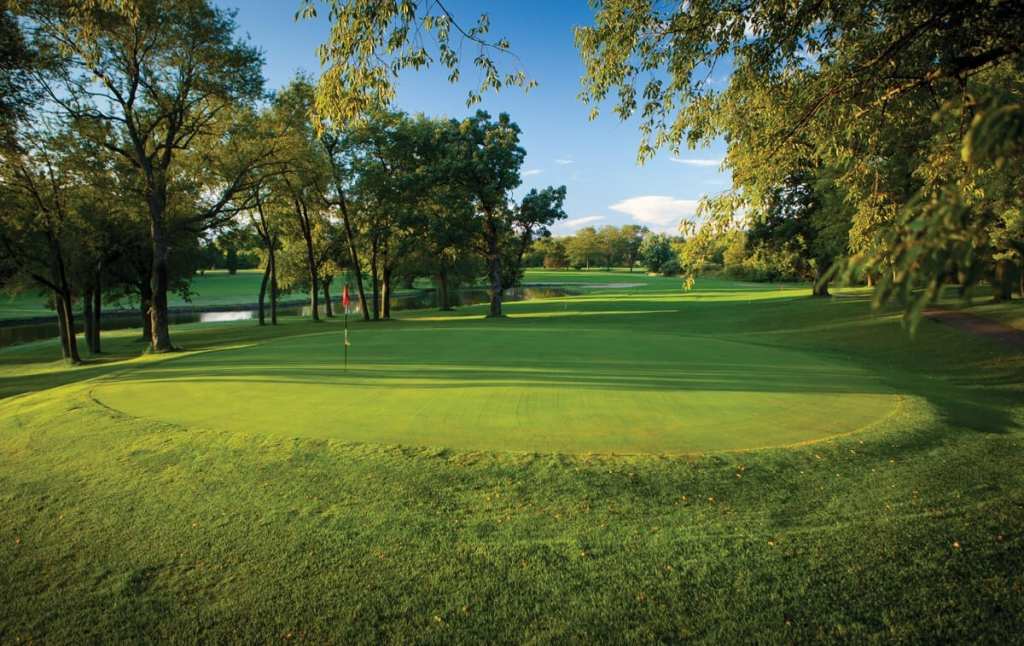 Despite offering great golf, nobody at Coachman's Golf Resort is resting on laurels. While being on something of a trap-building spree over the past several years, Johnson continues to build more sand traps and enlarge tees on some holes ("sand is part of the game," he says sheepishly).
While Johnson ponders improvements, the staff at Coachman's will continue to offer unlimited golf with delicious American cuisine. You might say it's the total golf package.