Weddings & Banquets at Coachman's New Outdoor Venue – "The Hampshire House"
Coachman's Golf Resort is more than just an excellent destination for a round of Wisconsin golf. It's also the perfect venue for a fairy tale wedding or important corporate event. We have everything you need to plan a hassle-free event. Organizing is not easy, but it's far, far easier if you choose Coachman's Golf Resort.
For more information, please fill out the information request form at the bottom of this page. And don't forget to follow us on Instagram!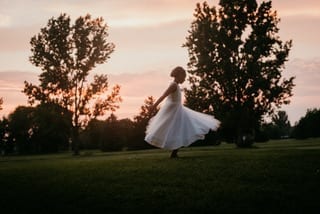 Be sure to follow us on Social Media